AAM is excited to share with you the key speakers for AAM Live21.
Joining us from VertiGIS North America is Cam Barnard, Head of Product Management – Geocortex, VertiGIS North America. Cam will deliver the latest Geocortex product updates, which will be followed by product-specific user stories from Geocortex customers. Cam will also present the Geocortex roadmap for the near and long-term future.
Owen Parfrey, AAM's Geosolutions General Manager will host AAM Live21.
AAM Live21 is on Wednesday 24 November from 12.00 – 3.00pm AEDT. This event is for current and potential Geocortex users.
This free interactive webinar allows you to hear directly from our partner – VertiGIS, the makers of Geocortex, and from AAM's Geosolutions team. AAM is the official and sole distributor of Geocortex in the APAC region. Together we'll share all the latest Geocortex software updates and developments.
Follow us on LinkedIn and Twitter using our hashtag #AAMLive21 and get the latest updates about this event.
Learn more about how Geocortex can assist you here.
Cam Barnard delivers road map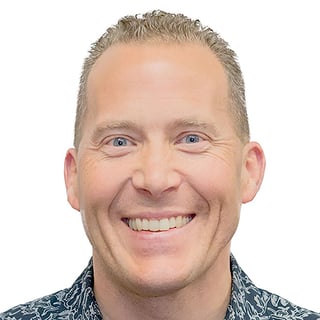 The Geocortex product road map will be delivered at AAM Live21 by Cam Barnard (VertiGIS North America) who leads Product Management within the Geocortex product development group.
Cam is an early adopter and proponent of user centred design and user experience (UX) principles. He has been building compelling software products for the past twenty years. With a background in communication theory, computer systems technology and mentoring, Cam understands people and technology. Cam rejects 'lazy' excuses about problem complexity and unskilled users, and is passionate about building software that solves real problems and delights those that use it.
Meet event host: Owen Parfrey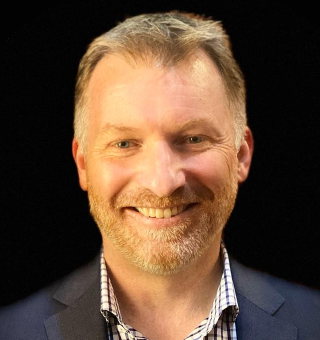 Our very own Owen Parfrey will welcome you to AAM Live21. He'll also provide an overview and update on AAM's geospatial solutions.
Owen is a passionate information technology leader with over two decades of experience in geospatial technology. He is internationally recognised for consistent success creating and delivering multi-million dollar market disruptive technologies for clients, and bringing innovative products to market.